Professionalism
We are a company that offers professional services in different areas, specializing in Customer Service and IT Solutions.
Custom Processes

Each company inhabits a different universe, so the Contact Center proposal is one hundred percent oriented towards the needs and internal operations of the client.
Optimization
Through permanent audits, critical points are analyzed, improvements are implemented and weekly, monthly and quarterly reports are generated.
Total responsibility of your Datacenter
In LinkSolution we offer the control and supervision service of Datacenters and Data Processing Centers, including Third Party Services. The operation adapts and receives the direct instructions of your technological referent who with their manuals and available procedures will guide the operation, until the control of the service.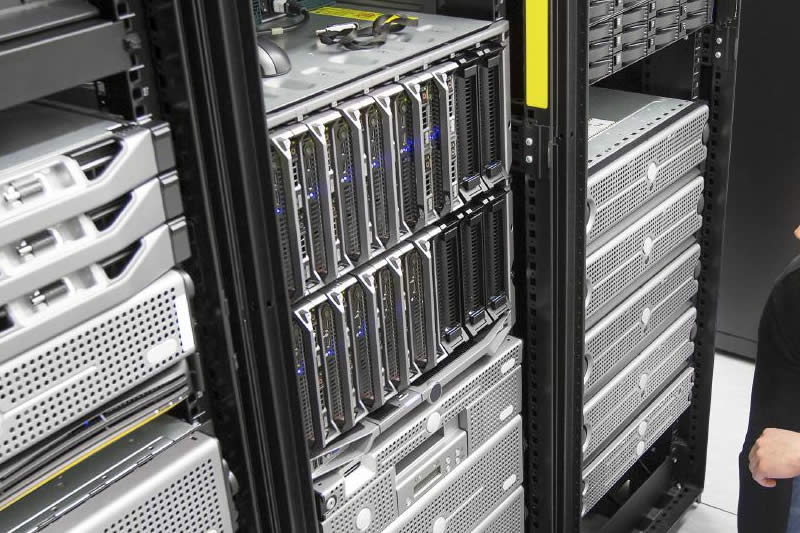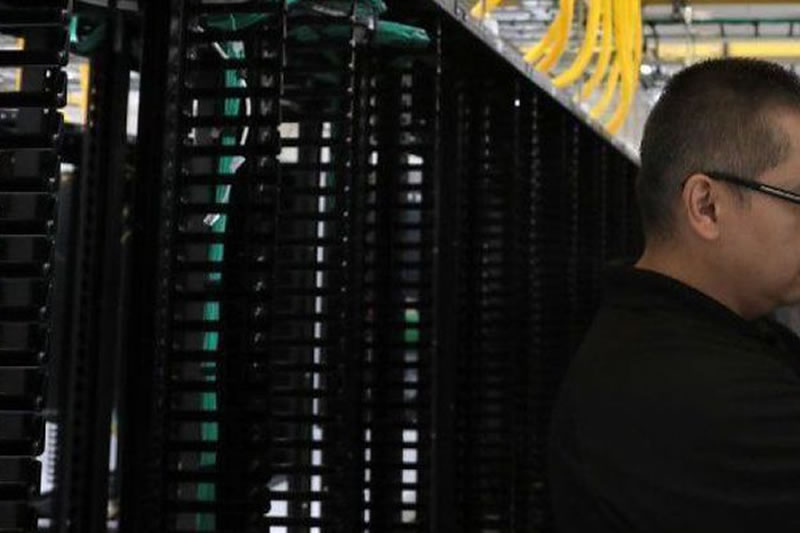 Features
Control of Personnel Entering and Exiting the Datacenter
Enforce procedures for Process Control
Monitoring and Scaling of Alerts and Alarms in Computers
Batch Management
Backup Management
Rotation Control and Backup Policy Compliance Assurance
General Coordination of Equipment Preventive Maintenance (Performed by LinkSolution or Third Parties)
Datacenter Security Audits
Datacenter Infrastructure Audits
Inventory and Equipment Control
Management of Maintenance and Warranty Services for Servers and Communications Equipment
Monitoring Mission Critical Action Teams and Proactive Actions
Service Scope and Datacenter Responsibility
LinkSolution assumes full responsibility of your Datacenter, even in cases where your company does not have staff, placing 24-hour Managers. In order to comply with and enforce the Processing and Control Procedures that you have in place, the tasks performed by the service will be as follows.
Quality Commitment
All processes of the Datacenters and Databases Administration services offered are implemented with strict rigor on the ITIL standards.
Much more than solutions
Our commitment is to offer an excellent quality service, providing differential products in the outsourcing market about Contact Center, Technology, Turnkey Project Management, CRM, Consulting, ITIL, applying modern and innovative management tools at all times.