Contact Center
We put at your disposal the Contact Center service,
100% adapted to your business processes.
Software Development
Development team specialized in current technologies to carry out custom software.
IT support
Team prepared to solve problems and incidents of your business and organization.
Consulting
Advice and Consulting for the implementation of projects and analysis for your company.
LINKSOLUTION
Our Commitment
Contact Center & Technology Outsourcing
We offer specialized call center services to companies and also customized contact center and customer service solutions, thanks to our highly trained professionals we provide comprehensive software development services to IT technical support solutions, help desk among others.
CONSULTANOS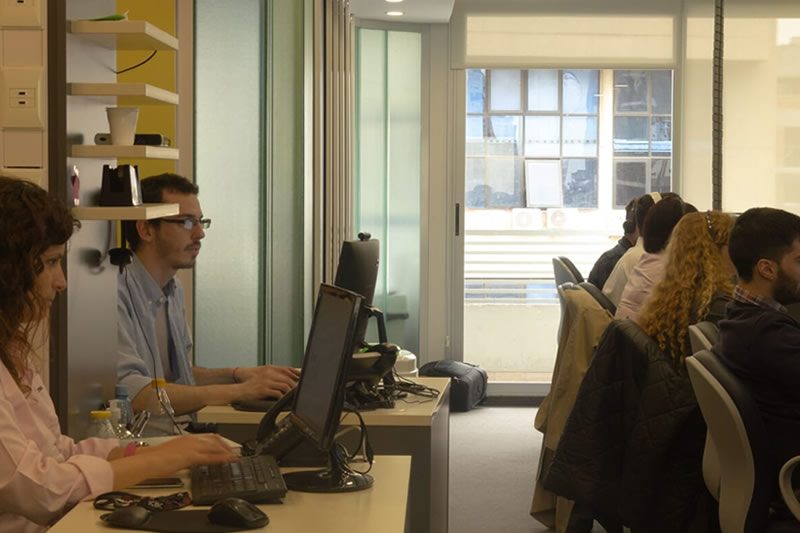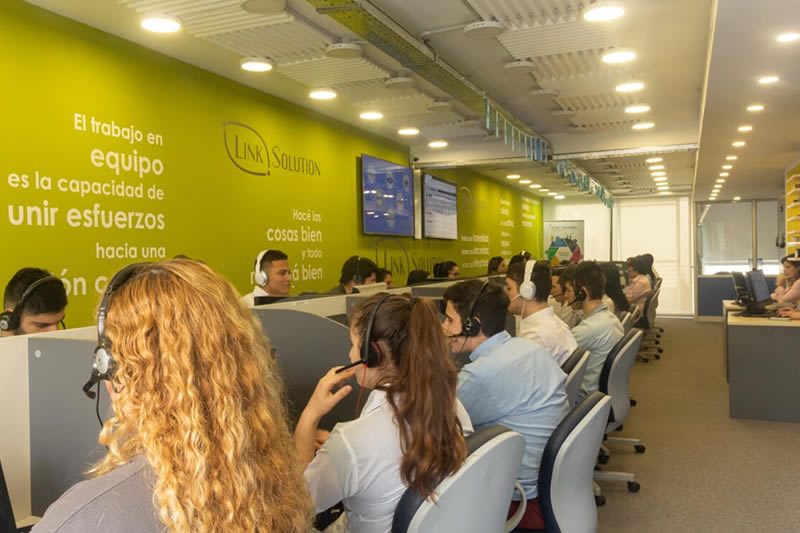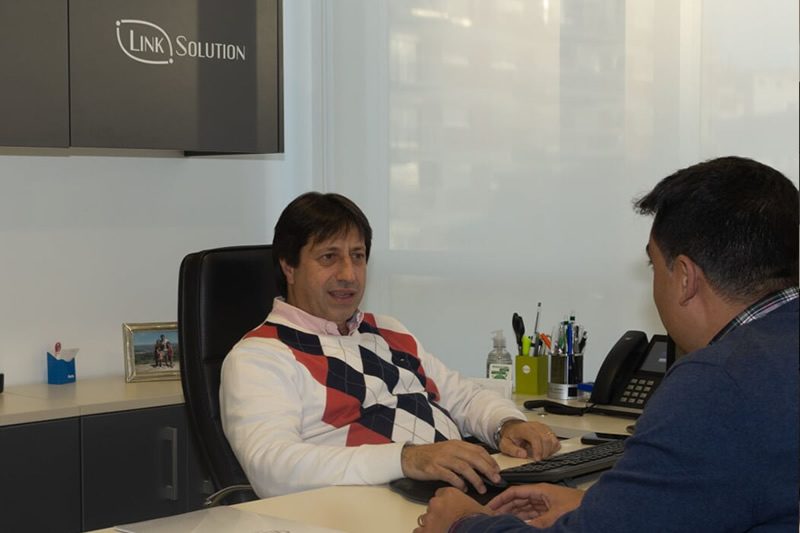 We grow alongside your organization and projects
We have specialists to meet all the requirements that your company and organization for better customer service through different means with the goal of total satisfaction.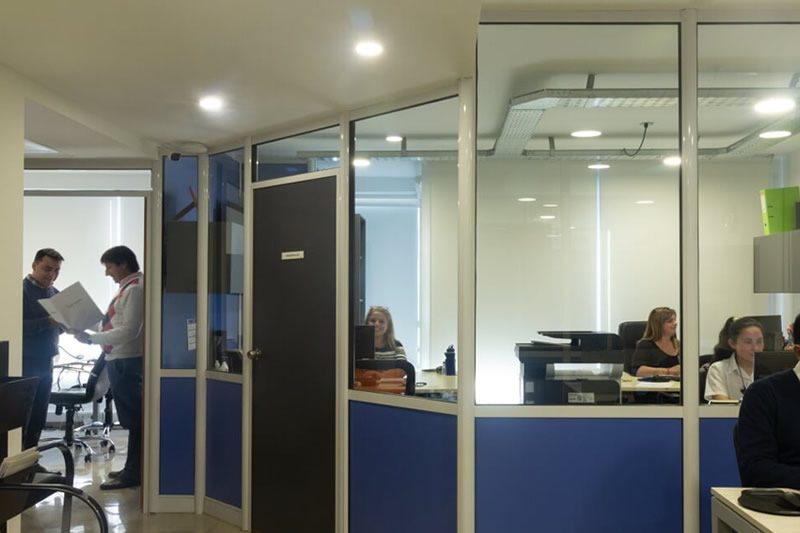 PARTNERSHIP
Every customer is a different universe. That's why LinkSolution offers 100% customized solutions, transforming us into an extension of the customer.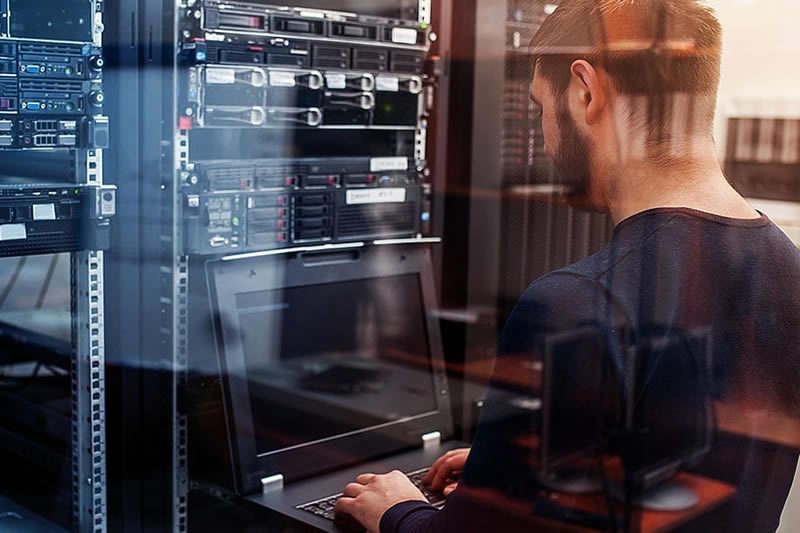 PROACTIVITY
Our commitment is to work proactively in the continuous improvement of the services offered. We are aware that a better ROI solidifies the supplier-company relationship.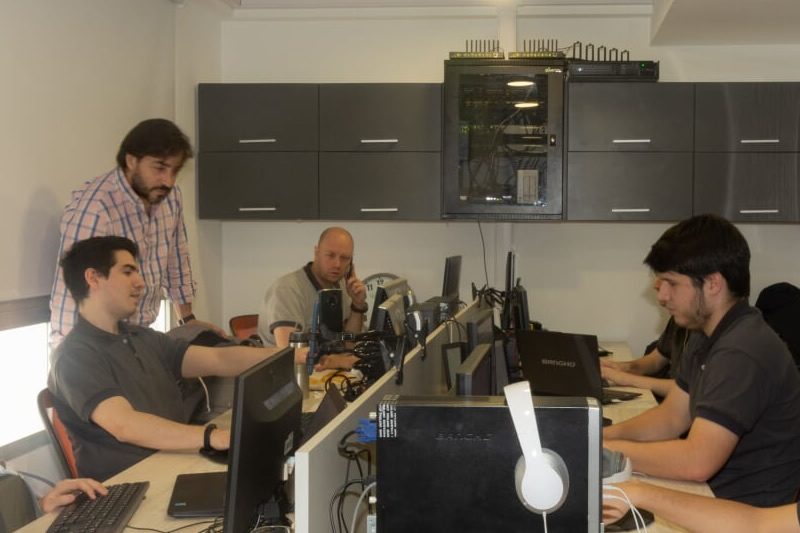 QUALITY
Achieving excellence requires the standardization of processes. All of our services provided meet the standards of ISO9001™ and ITIL™ standards.
OUR VALUE PROPOSAL
CONTACT CENTER
In LinkSolution SRL we provide professional Contact Center services for companies so that their customers have a personalized and constant monitoring in the purchase process: before, during and after.
GLOBAL SUPPORT
Highly capped team to provide global solutions
SPECIAL PROCESSES
Continuous improvement in the functional vision of the solution provided.
ANALYSIS AND OPTIMIZATION
Service Statistics adapted for each Client
CUSTOMER ASSISTANCE
Considerable improvements in the company-client relationship
IT AND SOFTWARE CONSULTING
SOFTWARE DEVELOPMENT
LinkSolution makes technology experts available to provide software development solutions and the creation of custom programs so you can meet your company's objectives.
ANALYSIS & OPTIMIZATION
Preparation and study of use cases for each organization
PROCESS MANAGEMENT
We control the internal processes of the companies
CUSTOM SOFTWARE
We create specific developments for each company.
SPECIALIZED SOFTWARE
Developments created for each of the industries.
Clients
Customers who rely on our differential Contact Center services, IT support, security and IT consulting. Thanks to all of them for allowing us to grow with them.
About LinkSolution SRL
As a service provider, we understand how important it is for a company to choose a strategic partner. Discover what our pillars and values ​​are,
which is why big companies trust us.
Customer Support
clients
surveys
Our team
The LinkSolution team is composed of professionals from different areas to focus on achieving your company's goals day by day.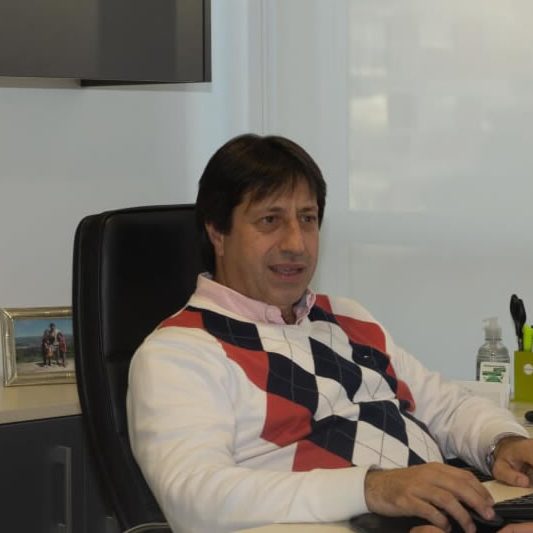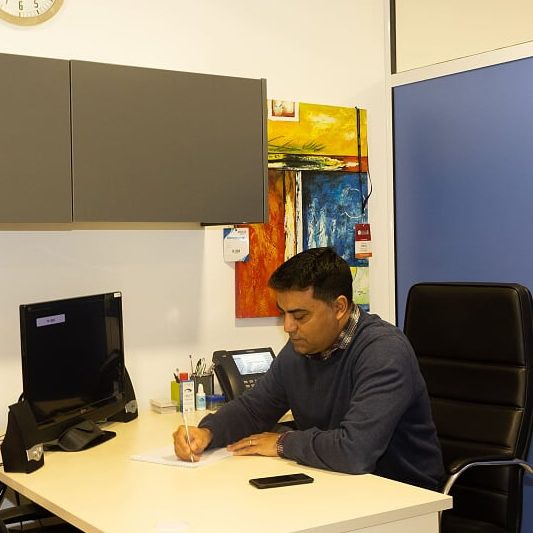 Gustavo Semhan
Managing Director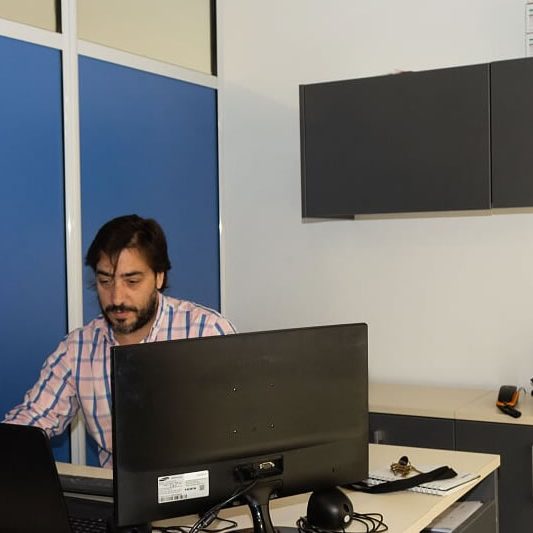 Facundo Montechiari
IT Manager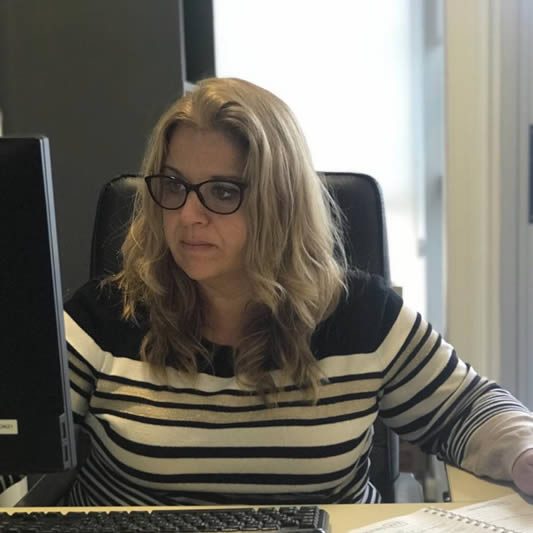 Alejandra Melgarejo
Administration and Finance Manager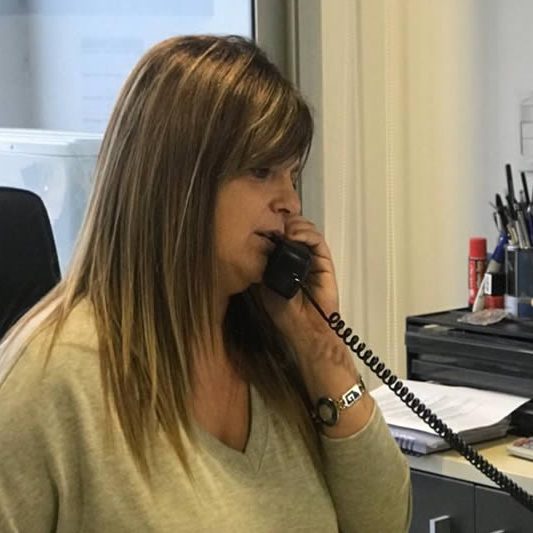 Victoria Cirone
Human Resources manager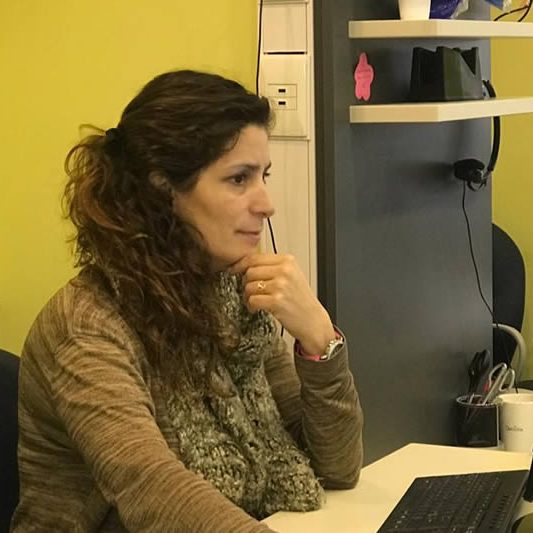 Verónica Luzzolino
Project Manager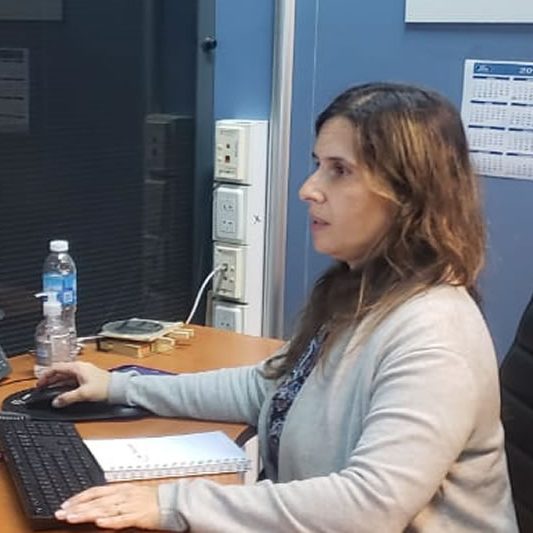 Alejandra Carreras
Project Manager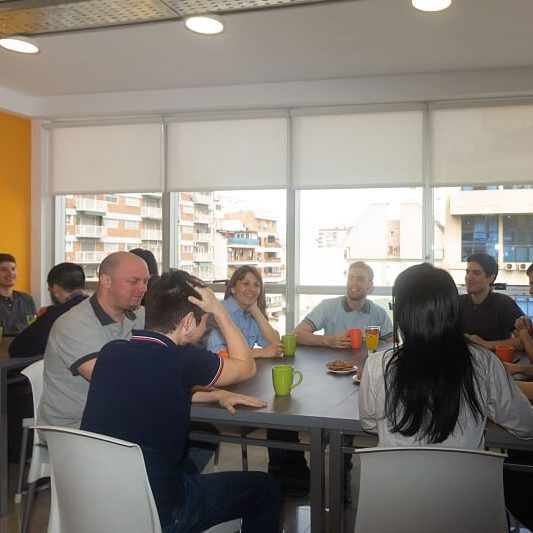 CONTAC US
You can contact the company by calling 0810-444-LINK (5465) from Monday to Friday from 9 a.m. to 6 p.m., or by completing the following form:
[contact-form-7 id="5" title="Formulario de contacto 1"]